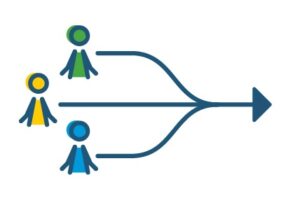 DO YOU KNOW WHO IS RELEVANT TO SOLVING THE PROBLEM?
Results-Based Protection requires the strategic involvement of international organizations, international peacekeepers, development agencies, government agencies, NGOs, civil society organizations, community-based organizations.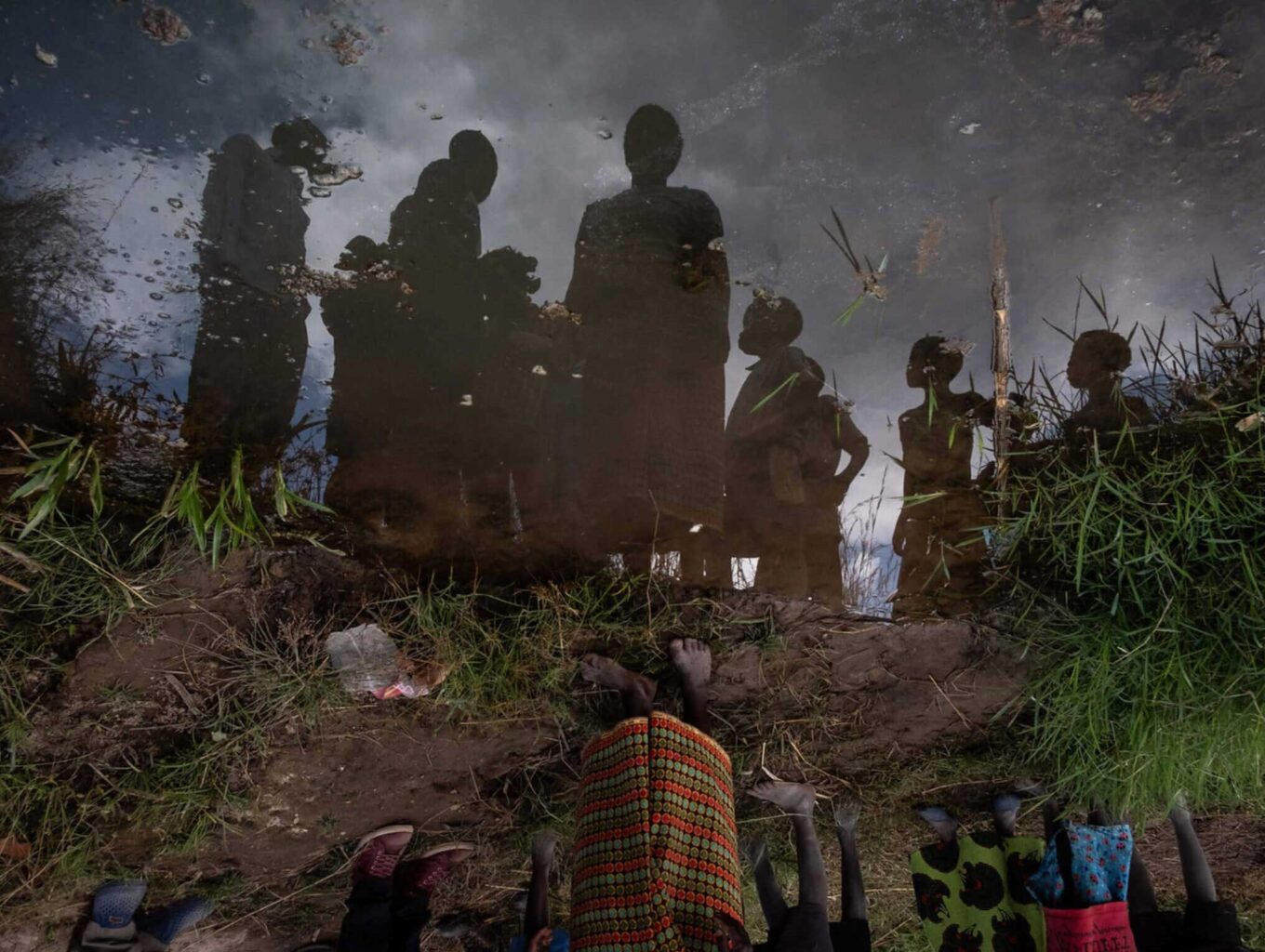 Identify stakeholders with an interest in or influence over a protection outcome.
Undertake a power analysis to understand the relationships between key stakeholders and who and what influences those with most power over protection outcomes. Use that to inform your strategy. Review and update this power analysis over time.
Understand and engage with the different mandates, strategies, priorities, and perspectives of different stakeholders. Initiate multi-sectoral and multi-disciplinary collaboration from the early stages of analysis and strategy development.
Remember that collaboration, cooperation, and coordination are not ends in themselves; focus on how the collaboration contributes to the desired protection outcomes.
Recognize that who you work with and how will be influenced by security or other risks of collaborating, levels of trust between stakeholders, the degree to which stakeholders share common protection objectives, the capacities and expertise different stakeholders can bring.
Identify what type of collaboration is possible and is most likely to be effective. Note that there is a spectrum of collaboration and collective action, from tightly coordinated relationships such as formal partnerships and consortiums through to loose commitments and interaction.
WHAT YOU NEED TO DO IT
Ensure a common understanding among collaborating stakeholders of the protection outcome you are trying to achieve.
Define the role of different stakeholders in this collective effort and understand how the agreed outcome fits with the overall goals of each institution or stakeholder.
Develop and update stakeholder and power analyses to underpin who you engage with and how.
Cultivate effective relationship-building skills among staff of the different organizations and develop the ability to work with diverse stakeholders and navigate conflicting opinions and positions.
| Title of File | Language | |
| --- | --- | --- |
| Stratégies Multidisciplinaires | French | Download |
| Estrategias multidisciplinarias | Spanish | Download |
| الحماية القائمة على النتائج: دليل الميسر ومواد التدريب | Arabic | Download |
Resources that support Multi-Disciplinary Strategies