NAVIGATING THE GBV PEF
You can start where you are and use the GBV PEF to better analyze, design, and measure GBV prevention outcomes. explore the questions to the right linked to each module of the GBV PEF.
DOWNLOAD FILES
| Title of File | Language | |
| --- | --- | --- |
| Gender-Based Violence Prevention: A Results-Based Evaluation Framework | English | Download |
| Prevención de La Violencia de Género: Un Marco de Evaluación Basado en Resultados | Español | Download |
| Prévention De La Violence Basée Sur Le Genre: Un Cadre D'evaluation Axe Sur Les Resultats | Français | Download |
| الوقاية من العنف القائم على النوع الاجتماعي إطار تقييم قائم على النتائ ج | العربية | Download |
HOW TO USE THE FRAMEWORK
The framework is designed for modularity, so each section can be read on its own, without covering the material in the other sections. That said, the relationship between strong project design and good monitoring evaluation cannot be over-stated. For example, a well constructed theory of change (covered in Module 2) will support a well-designed set of monitoring indicators (covered in Module 3). As such, there is some benefit to reading the framework in its entirety.
Gender-based violence (GBV) is an umbrella term for any harmful act that is perpetrated against a person's will and that is based on socially ascribed (i.e., gender) differences between males and females. It includes acts that inflict physical, sexual or mental harm or suffering, threats of such acts, coercion and other deprivations of liberty. These acts can occur in public or in private.
Throughout this framework, we understand the intended outcome of GBV prevention work to be a reduction in the GBV risk faced by communities and individuals living through crisis.
The GBV PEF is designed for field-based practitioners, HQ level protection/GBV advisors, and any organization with GBV prevention as a declared outcome.
Explore support options by clicking below.
LEARN MORE
InterAction launched a Community of Practice (CoP) in February 2022 for those using, or planning to use, the GBV PEF. The CoP serves as an informal and safe space for CoP members to connect with other practitioners using the GBV PEF across diverse contexts and to learn from each other's expertise and experiences. The CoP allows members to raise questions about the methodologies and tools in the GBV PEF; share challenges they are grappling with and how they are overcoming those challenges; highlight successes; identify opportunities for collaboration with others; and access support and resources from InterAction and fellow CoP members.
LEARN MORE
OUR EXPERTS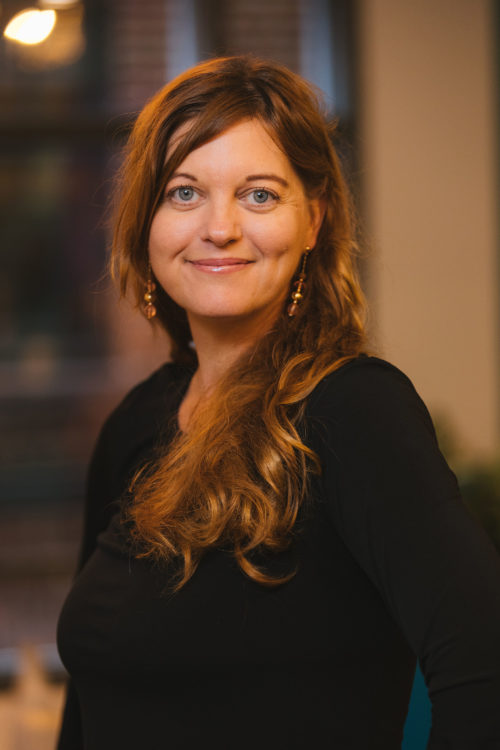 Jessica Lenz
Senior Technical Advisor, Protection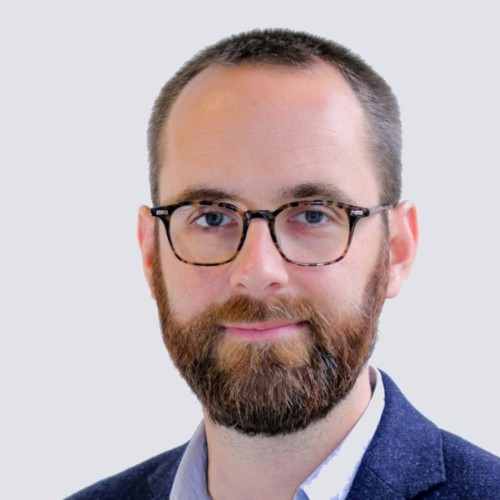 Neil Dillon
Monitoring, Evaluation, and Learning Expert (InterAction Guest)