Are you responsible for leading humanitarian operations? Do you find tackling protection issues challenging? Are you struggling to understand how you can contribute to the centrality of protection? Are you interested in the power of games for learning and collaboration?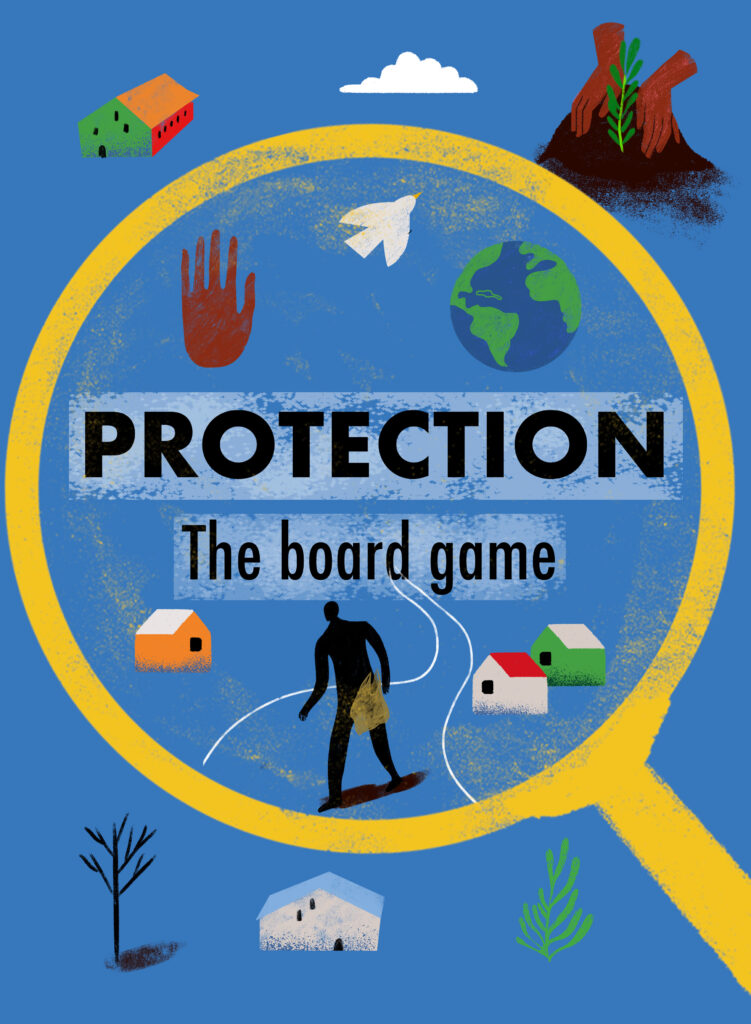 BACKGROUND
The Review of the Implementation of the IASC Protection Policy notes:
There is a lack of commitment to and prioritization of protection across the humanitarian sector. This is compounded by the lack of robust leadership and accountability to ensure protection is at the core of humanitarian responses. There needs to be…clear roles and responsibilities agreed within the humanitarian community at all levels for both protection and non-protection specialist organizations. Leaders and institutions need to be incentivized, supported, and held to account, and they need to motivate others to ensure collective approaches to reducing risks.
Based on the findings from the IASC Protection Policy review and internal review of its Results-Based Protection program, InterAction has been increasing its focus on field-level senior leadership as crucial actors to lead a shift in thinking on protection outcomes. As part of its focus, the team is using gaming as a means to engage senior leaders in the decision-making processes that are required to contribute to protection outcomes, as well as introduce core concepts and tools to support such decision-making.
WHEN WILL THE GAME BE ROLLED OUT?
InterAction is in the final stages of piloting the game. It is expected to be rolled out in the summer of 2023.
FOR MORE INFORMATION ON THE GAME AND HOW YOU OR YOUR TEAM CAN PLAY:
Contact Jessica Lenz (jlenz@interaction.org), Senior Advisor, Protection to learn more about the game and to participate in a pilot.
UPCOMING PILOTS
GENEVA HUMANITARIAN NETWORK AND PARTNERSHIP WEEK
Thursday April 27th
Friday April 28th