Results-Based Protection (RBP) is a problem-solving approach to address the complex and ever-changing environment that surrounds protection issues in humanitarian action. It emphasizes starting from the perspective of the affected community while encouraging learning and adapting, investing in relationships, and strategic collaboration to achieve protection outcomes. In RBP, protection outcomes are defined as "reduction in risk." In other words, a reduction in violence, coercion, and deliberate deprivation that people face in crises. RBP proactively reduces protection risks rather than addressing them as they emerge.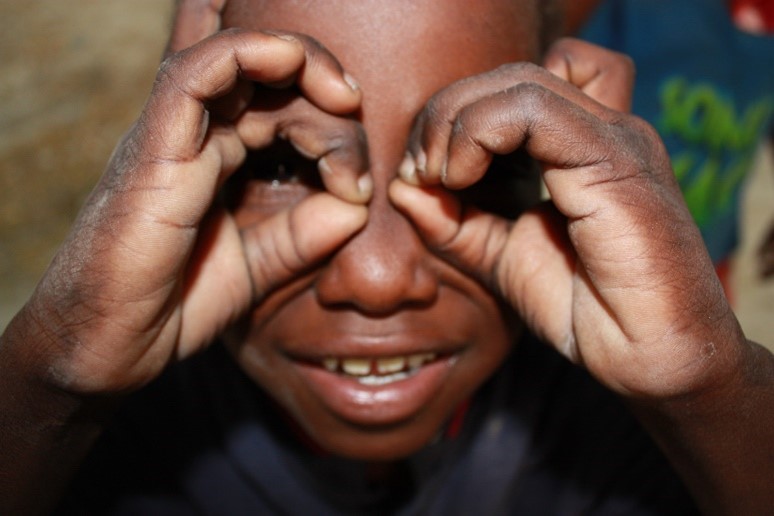 WHAT DOES THE FUTURE HOLD?
InterAction expects that, over time, a results-based approach to protection will support a fundamental shift in how interventions to enhance protection are assessed and designed and how their theories of change are articulated, implemented, and monitored. The key elements of a results-based approach to protection support evidence-informed methods for prevention and response. But they also provide a basis for informing policy decisions toward the protection concerns faced in a given crisis. A stronger evidence base will support complementarity among actors and multi-sectoral programming, so protection is likely to figure more centrally in inter-agency humanitarian strategies.