As a humanitarian leader, you are already aware of the tremendous risk faced by the civilian population in many of the contexts where humanitarian assistance is delivered.  You are also aware that humanitarian efforts tend to be quite siloed, sometimes to the detriment of the overall outcomes for populations at risk. This has been particularly true of protection work. Protection tends to be poorly understood, and viewed as the purview of specialists, when in reality protection outcomes – that is, the mitigation of risk, and reduction of vulnerability of the civilian population – demands a multi-disciplinary approach that can, and must be integrated across the full spectrum of humanitarian interventions (among others) in order to show results.  In other words, all humanitarians have the ability—and the responsibility—to contribute to protection outcomes. All organizations have a role to play in reducing risks for affected populations, whether they have specialized protection programming or not.
As a leader – either at HQ or in the field – you have the ability, and the institutional responsibility to ensure that your organization's programs are working together to actively contribute to positive protection outcomes, above and beyond simply "doing no harm." You also have a role to play within the wider international community to promote better policies and a comprehensive approach to the reduction of threats and vulnerabilities, and to catalyzing the capacity of conflict affected people to cope with risk.
How can a Results-Based Protection (RBP) approach help you to achieve these goals?
Results-Based Protection is an approach that seeks to operationalize the Centrality of Protection, by concretely identifying how protection outcomes can be achieved.  Leadership plays a particular role in setting strategy, dedicating resources, and providing guidance. Prioritizing protection at a leadership level will enable managers and staff to integrate it into their own work. As senior leaders, there are different strategies that you can contribute to protection outcomes.
First, you should place protection outcomes at the center of strategic level planning and in coordination mechanisms. This should include organizational strategic planning and response planning, as well as in forums such as the Humanitarian Country Team (HCT), NGO Forum, Clusters and other bodies. In particular, protection strategies that require strategic-level interventions should be defined and prioritized, such as high-level negotiation with conflict parties.
Specialist protection programming should also have protection outcomes at their center. You can ensure that considerations for risk prevention and reduction are included in each area of technical specialty, and that protection specialists are also able to contribute to broader protection strategies. Analysis produced from specialist programing should be focused on protection risk and from the perspective of the affected population.
All sectors should consider how they can contribute to protection outcomes. As a leader, you can ensure that this is achieved in two distinct ways.
By supporting strong, comprehensive protection analysis. The identification of risk – including the type and prevalence of threats, and the relative vulnerability of affected people to those threats, as well as their capacity to cope with these threats – requires contribution from all humanitarian actors (not only protection actors) as well as a range of non-humanitarian stakeholders From a risk analysis, we can design protection strategies that aim to change the policies, practices, behaviors and attitudes that fuel violence, coercion and deliberate deprivation.
By fostering a comprehensive institutional approach to protection work: In addition to specific outcomes designed by the protection sector itself, you can ensure that protection risk reduction is also considered across the work of your team and organization. This goes beyond protection mainstreaming – which ensures that our own programs do not cause harm – to considering how we can reduce risks that exist in the community and that stem from the crises.
DEFINITIONS
In humanitarian crises, protection is commonly defined as "freedom from violence, coercion, and deliberate deprivation."

A protection outcome is a reduction of risk for people affected by crises. In this case, "risk" is people's exposure to all forms of violence, coercion, and deliberate deprivation.

The Centrality of Protection means that all humanitarians should work to reduce protection risks experienced by the affected population. The objective is to prevent and reduce the risks that people face due to the crisis; risks like killing, rape, forced recruitment of children by armed groups, as well as existing risks exacerbated by crisis, including Intimate Partner Violence and child labor. The IASC Affirmation in 2013 lays out this responsibility for all humanitarian actors and 2016 IASC Policy on Protection outlines specific responsibilities for Humanitarian Coordinators, Humanitarian Country Team, and clusters.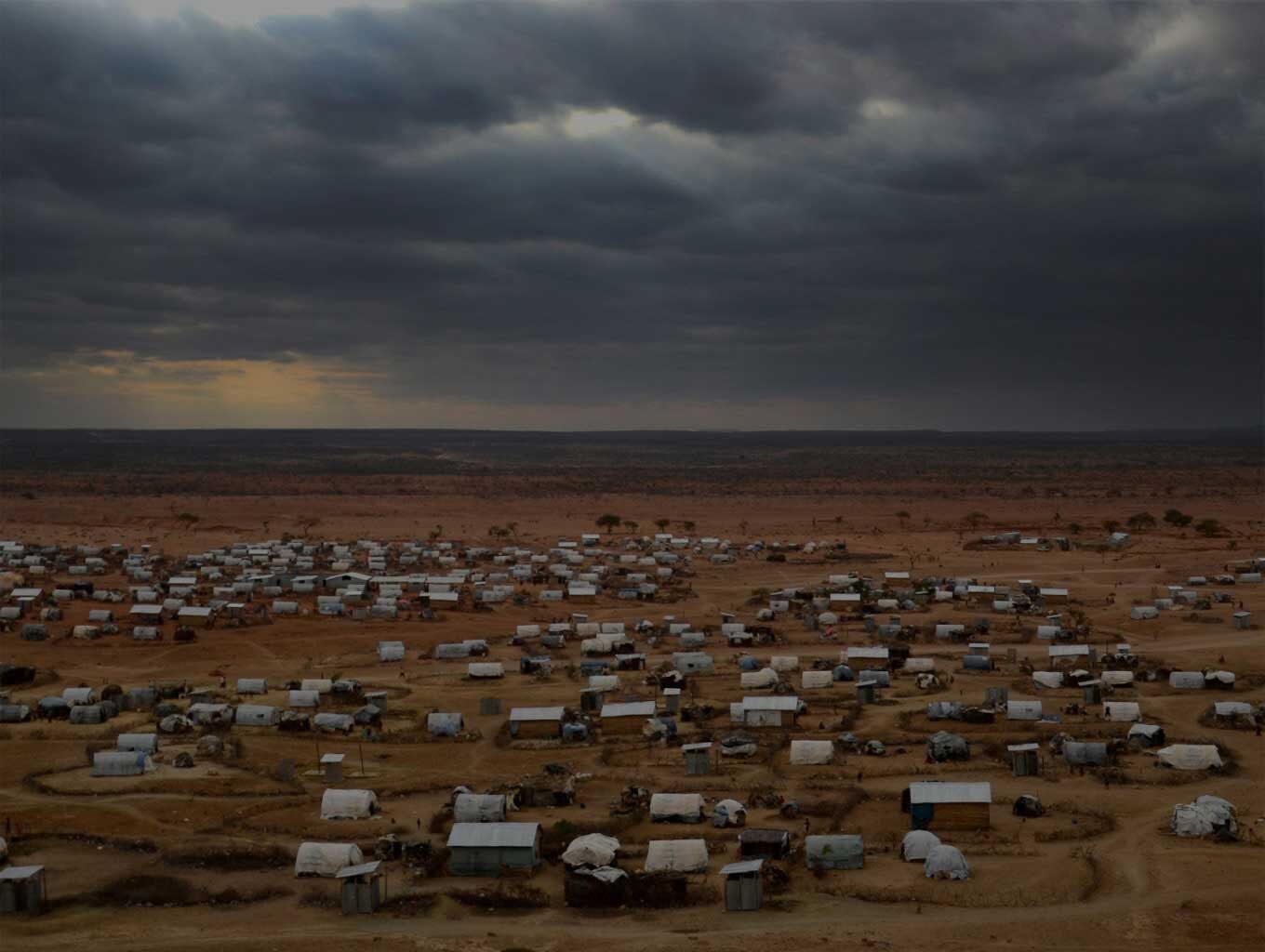 EXPLORE MORE
This handout is targeted at leaders such as yourselves and includes key definitions, examples and approaches to achieving protection outcomes.
Learn More