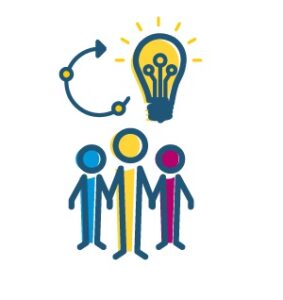 What does it mean to have a truly community-informed and led initiative to reduce violence? Take a look at this example from Nonviolence Peaceforce (N.P.) and Cure Violence—both organizations working in partnership with communities in crises affected Syria.
Humanitarian actors too often respond to crises, including protection issues, with preconceived activities and formulaic notions of what a protection response should be. Rather than implement a set of standardized activities, N.P. and Cure Violence prioritized the need to establish relationships with affected communities. Building on existing community structures, they were able to establish a Community Protection Committee (CPC) that fostered the type of connections, communication, and trust needed to support and enhance community efforts to reduce risk.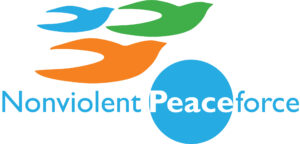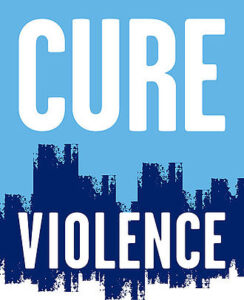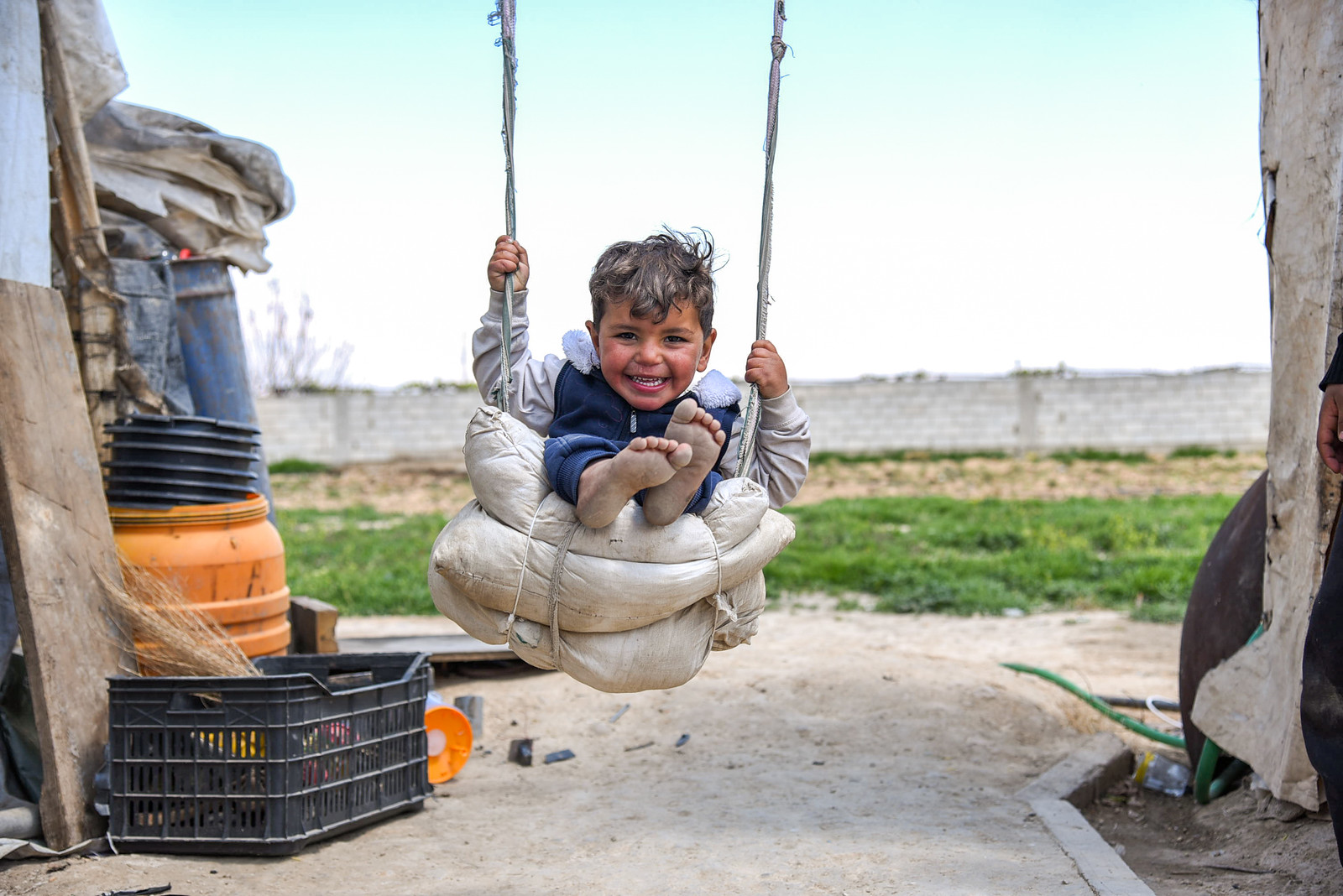 In 2016, deaths occurred in the community every time armed groups in the area observed a funeral for one of their fighters. Customary funeral processions for the armed group consisted of a series of gunfire that inadvertently would lead to stray bullets killing members of the nearby community that often led to further violence, fighting, and more deaths of both armed group and community members.
The CPC was an instrumental mechanism to lead negotiations with leaders of the various armed groups in the area and identify alternative funeral processions to honor the dead. One example was the use of a musical band that would play in place of the firing of guns, a suggestion by the mother of one of the armed actors. The alternative worked because it ensured that the approach was accepted to mark respect. Soon after, the local government formed their own band and started attending funerals and requesting the gunfire to stop, showing acceptance and support of this change in behavior. The extensive relationship-building between community members and armed groups, combined with their unique knowledge and problem-solving of local people, were core components that led to this successful intervention to reduce risk.
This case example is based on an interview with Lea Krivchenia, former Nonviolent Peaceforce staff and Thiago Wolfer, current head of mission in South Sudan. The case example is based on Nonviolent Peaceforce's work in Syria from 2017-2019.
Sign-up
"*" indicates required fields