Humanitarians too often avoid working with perpetrators of violence. There are three common reasons why this is the case:
A belief—unconscious or not—that humanitarian actors are powerless in the face of these threats. They seem insurmountable, and those responsible for the threat seem to be completely outside of humanitarian actors' sphere of influence.
Fear that working on threats creates security risks for our staff, programs, and the vulnerable people we seek to assist. Humanitarian actors may therefore tend to keep quiet, avoid making too much trouble, and focus on less sensitive assistance delivery.
A belief that reducing threats lies outside of the scope of responsibilities for humanitarian actors and that this is someone else's job.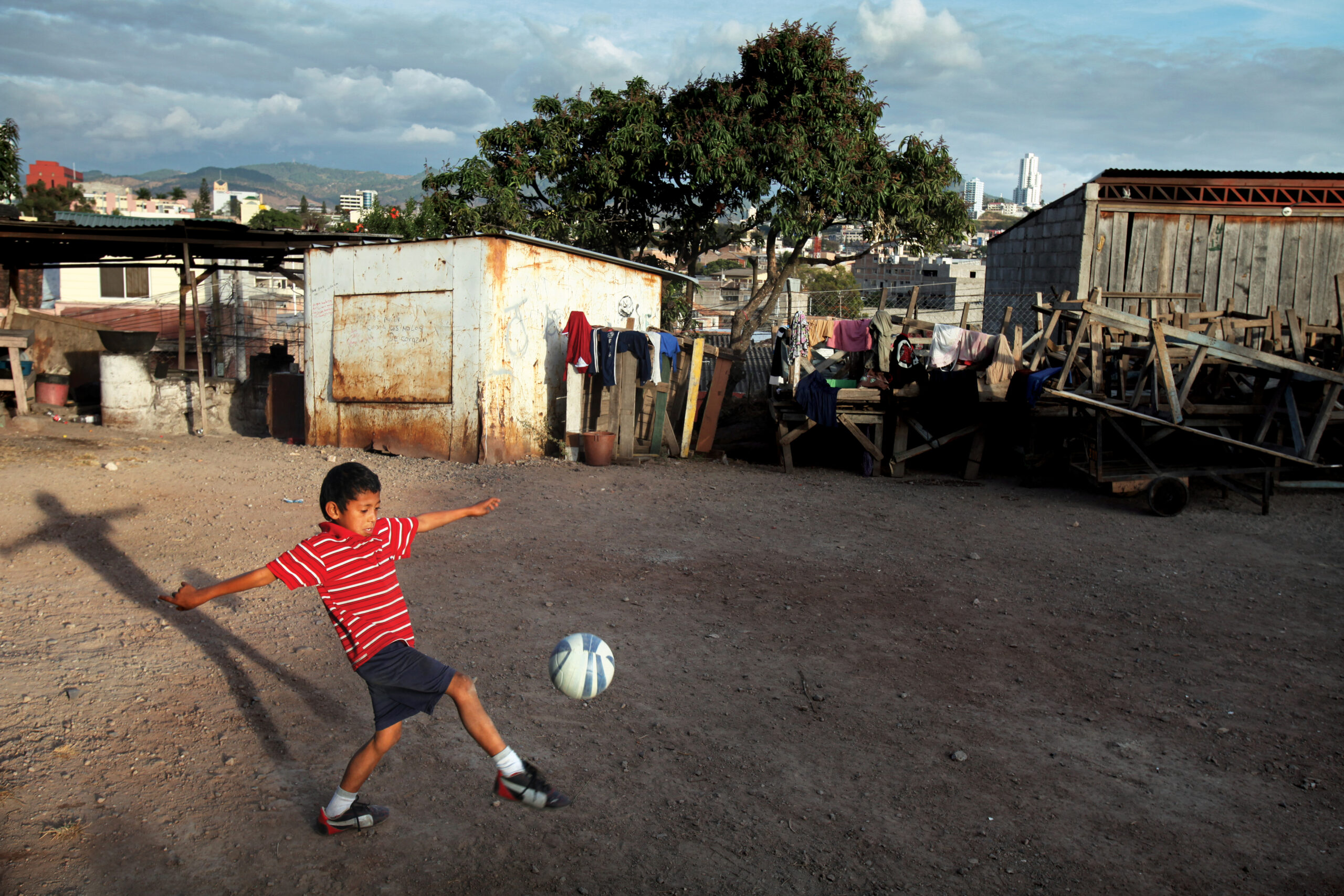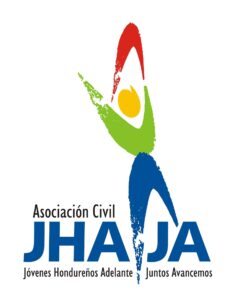 Although concerns outlined are valid, they are often based on false assumptions or beliefs about humanitarians' role and their ability to address threats safely. These preconceived notions can result in humanitarians ignoring threats altogether when doing protection analysis and designing or adapting programs.
Omitting threats from the scope of analysis and program design starts at the beginning of an intervention, where rapid needs assessments can generate broad assumptions about the vulnerability of populations and overlook the nuances of a population's exposure to a specific threat. Disaggregating the drivers, motivations, and characteristics of threats, alongside people's vulnerability and capacity in relation to threats, enables humanitarians to produce good protection analysis as a basis for effective decision-making to reduce protection risks.
Most humanitarian teams are focused on providing services and assistance—in other words, responding to the needs of people who have experienced violence, coercion, or deliberate deprivation—and lack investments in "upstream" efforts aimed at reducing or preventing ongoing patterns of risk people are experiencing. While not all actors need to design their own programs to address threats, multi-disciplinary strategies that bring together a group of relevant actors and unique skillsets can enable each organization to contribute to a more comprehensive effort to reduce risk, including the threats people face. This requires a certain skill set that is often lacking in humanitarian teams—including negotiation skills that allow humanitarian actors to engage safely and effectively with those responsible for the threats, as well as the ability and resources to meaningfully engage the affected community to understand how they are already engaging (or not) the source of threats, identifying ways to build and strengthen these efforts.
This case example presents insights and a few lessons learned by a local civil society organization that engages with the threat—gang members in Honduras—directly.
Jovenes Hondureños Adelante – Juntos Avancemos (JHAJA) is a civil society organization that works with young people linked to active or retired maras and gangs, including MS-13, Barrio18, and others known for using forms of violence and coercion.Before sociology students founded JHAJA, organizations working in San Pedro Sula and surrounding areas only worked with individuals impacted by the violence stemming from the gangs. Many indigenes viewed the gang members as criminals who should be imprisoned, if not killed. As a result, responses failed to address a critical component of the risk equation: reducing the threat. Since being founded, JHAJA has altered this narrative by directly working with the gang members to understand their perspectives while running its programs.
JHAJA's mandate is to work with individuals who are at risk of being recruited into gangs, those who are active members, as well as retired gang members. JHAJA's theory of change is that engaging with those who are often responsible for committing violence to understand and analyze their perspectives and needs contributes to reducing violence. JHAJA's 20+ years of experience working with gangs in Honduras provides a great example of "what it takes" to work with individuals who are often the source of threats for others.
In the face of so much violence towards them [gangs]… JHAJA is like the non-judgmental face simply creating the opportunities.

JENIFER FERNANDEZ, JHAJA Director
What has JHAJA learned by engaging the threat, and what does it take in terms of skill set?
In San Pedro Sula, a city in northern Honduras, JHAJA has developed several program activities that engage young children who see joining gangs as their only means of livelihood or identity. Their activities include job trainings, legal support, and engaging youth in art and sports. These activities aim to influence the behavior of individuals, such as preventing youth from joining gangs or reducing the violence committed by those already in gangs. JHAJA's work over the last two decades has been well received by the surrounding community—parents of young children who understand the large role that gangs play in their communities support JHAJA's activities as alternatives for their children.
With its positive standing in society, JHAJA has developed a relationship with gang members that is rooted in humanizing them. JHAJA maintains open communication with the gang members and upholds their human rights. For example, JHAJA works on gang members' behalf when they are prosecuted unjustly. When gang members were arrested and prosecuted for having "13" or "18" tattoos, JHAJA held press conferences on their behalf to argue against this law. In other instances, when gang members killed in prisons' bodies go unclaimed, JHAJA ensures that they receive a dignified burial. These actions have increased trust between individuals affiliated with gangs, their families, and JHAJA staff.
The goal is not to get them out of the gang, but how can they be a member of this gang in a better [less violent] way?

JENIFER FERNANDEZ, JHAJA Director
Hiring Former Gang Members

One retired gang member, who joined when he was 12 years old and rose to hold a high-level position within the gang, acknowledged the violence that he himself participated in for many years. In an interview for this case example, he spoke about the change in mindset he had once he began interacting with JHAJA and participating in soccer events they organized. "I got into the mindset of not wanting others to become what I once was." He credits this shift in his own behavior to having the opportunity to participate in soccer activities that JHAJA organized. They gave him something else to think about and do every day versus spending all of his time "in the streets." Through JHAJA's engagement, this retired gang member is now a community volunteer for JHAJA and leverages his identity as a previous gang member to influence the behavior of young people at risk of joining a gang or those that already have, to reduce violence. He does this mainly through encouraging youth to participate in soccer activities on a regular basis, as this is what drew him personally away from gang-related activities.
JHAJA's work to reduce gang violence relies on not only its relationship-building but also the specific skillset of its staff. JHAJA prioritizes hiring staff with connections to and knowledge of the area and the gangs. To command respect and ensure everyone's all staff must have a deep understanding of the local context, one that is generally gained by having lived in the community. JHAJA also prioritizes the ability to listen to others actively and genuinely understand their perspective—what drives them to commit violence—and hear solutions as to what might make them change their behavior. For instance, JHAJA does not ask individuals to leave or renounce their gang; such a decision is left entirely up to the individual.
One thing JHAJA has learned, in addition to how to build and maintain trust with affiliated gang members, is just how fragile that trust is; it can crumble with one wrong move or misunderstanding. In one instance, JHAJA received a grant from a donor for an entrepreneurship program. As part of the program, JHAJA signed up interested individuals to receive a toolbox. Unfortunately, partway through the project, the donor withdrew the funds, and JHAJA could no longer finish the program. This incident resulted in lost trust with the affected individuals and shattered prospects of JHAJA's future engagement with them. This can have devastating consequences and endanger staff—risks that JHAJA is very much aware of and balances closely during internal discussions and decision-making.
Despite its individual successes, JHAJA does not work alone. Rooted in sociology, it employs a multi-disciplinary approach to coordinate and collaborate with other local and national NGOs and civil society organizations (CSOs) in Honduras.However, JHAJA noted that when invited to join activities put on by other organizations, the target populations for these activities tend to focus on service provision for youth or other groups who are not associated with gangs. It also mentioned that within the formal humanitarian system, working with gang-affiliated individuals remains a barrier. They welcome opportunities to collaborate with other actors working with gang members to strengthen analysis and programming.
It might seem daunting, however, JHAJA illustrates that NGOs and CSOs can reduce the threat, addressing the underutilized component of the risk equation and meaningfully working towards achieving better protection outcomes.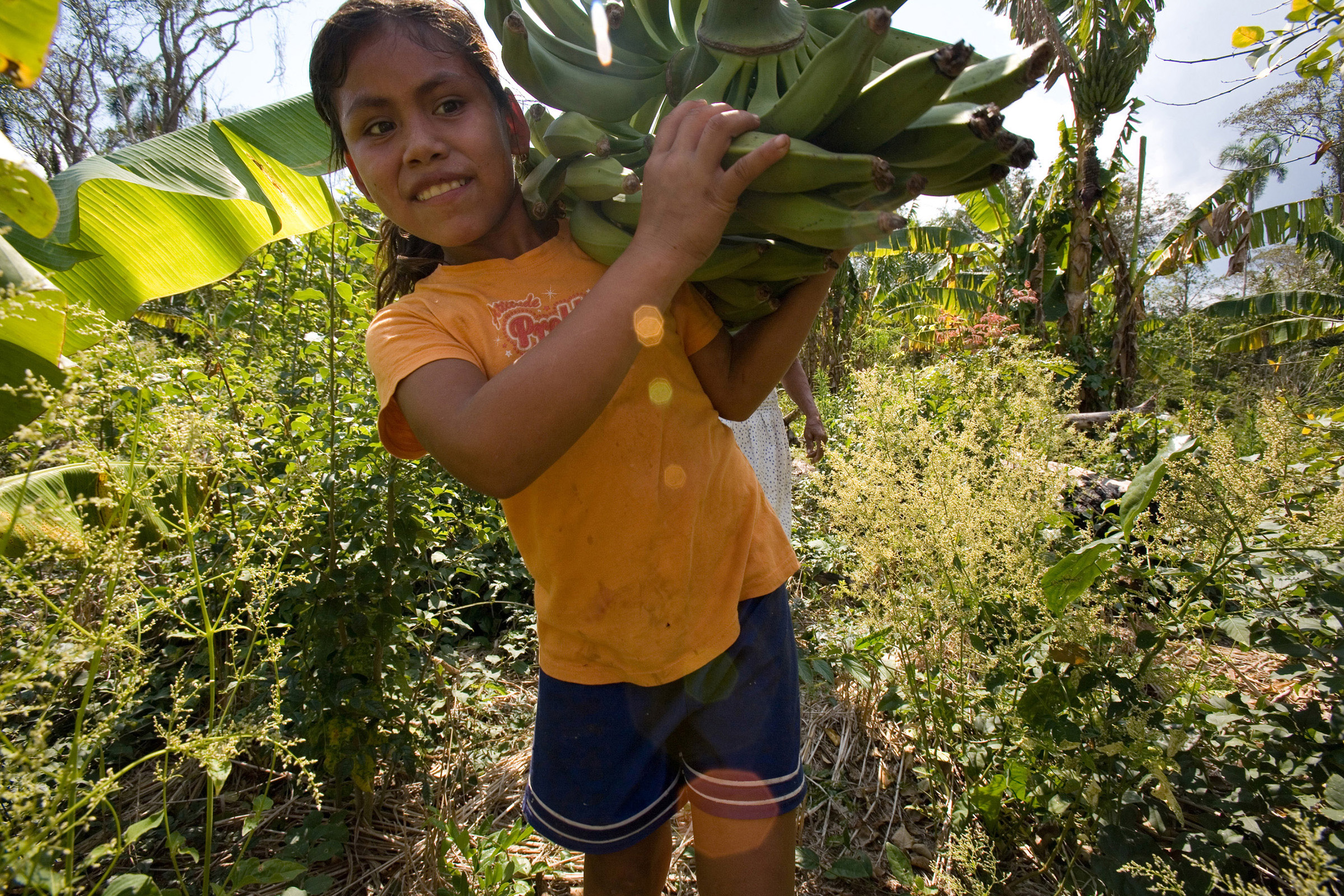 RBP QUESTION TO CONSIDER
-How could existing or alternative forums (formal or informal) contribute to bringing together actors in the area with different skill sets for multi-disciplinary strategy development?
This case example is based on an interview with key staff within JHAJA, and with JHAJA's Director, Jenifer Fernandez. The interviews took place in February 2020.
Sign-up
"*" indicates required fields