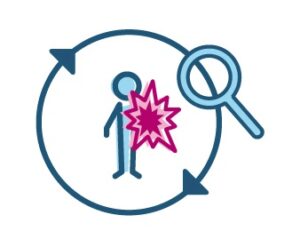 As part of the broader momentum within the humanitarian community to improve protection analysis for better decision-making and risk reduction, the International Rescue Committee (IRC) and the Danish Refugee Council (DRC) are developing a results-based protection analysis resource package of practical tools tailored to frontline staff, coordination actors, and those steering broader humanitarian strategies. This package includes a Protection Analytical Framework, which was developed in close collaboration with other agencies in the Information and Analysis working Group through the Global Protection Cluster.
Recognizing that there is no one-size-fits-all approach to continuous, context-specific protection analysis, the resource package helps to promote a way of structuring and organizing the information needed for protection analysis which can be contextualized for different crises and organizations; offers clarity on roles and responsibilities in conducting protection analysis from the ground up; and suggests fit-for-purpose tools to assist in making sense of data to enable continuous, improved analysis to achieve protection outcomes for the women, girls, men, and boys affected by crisis and conflict.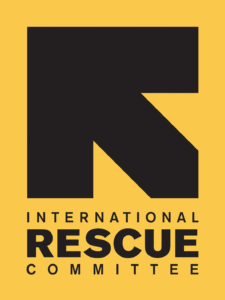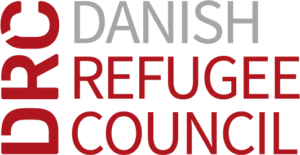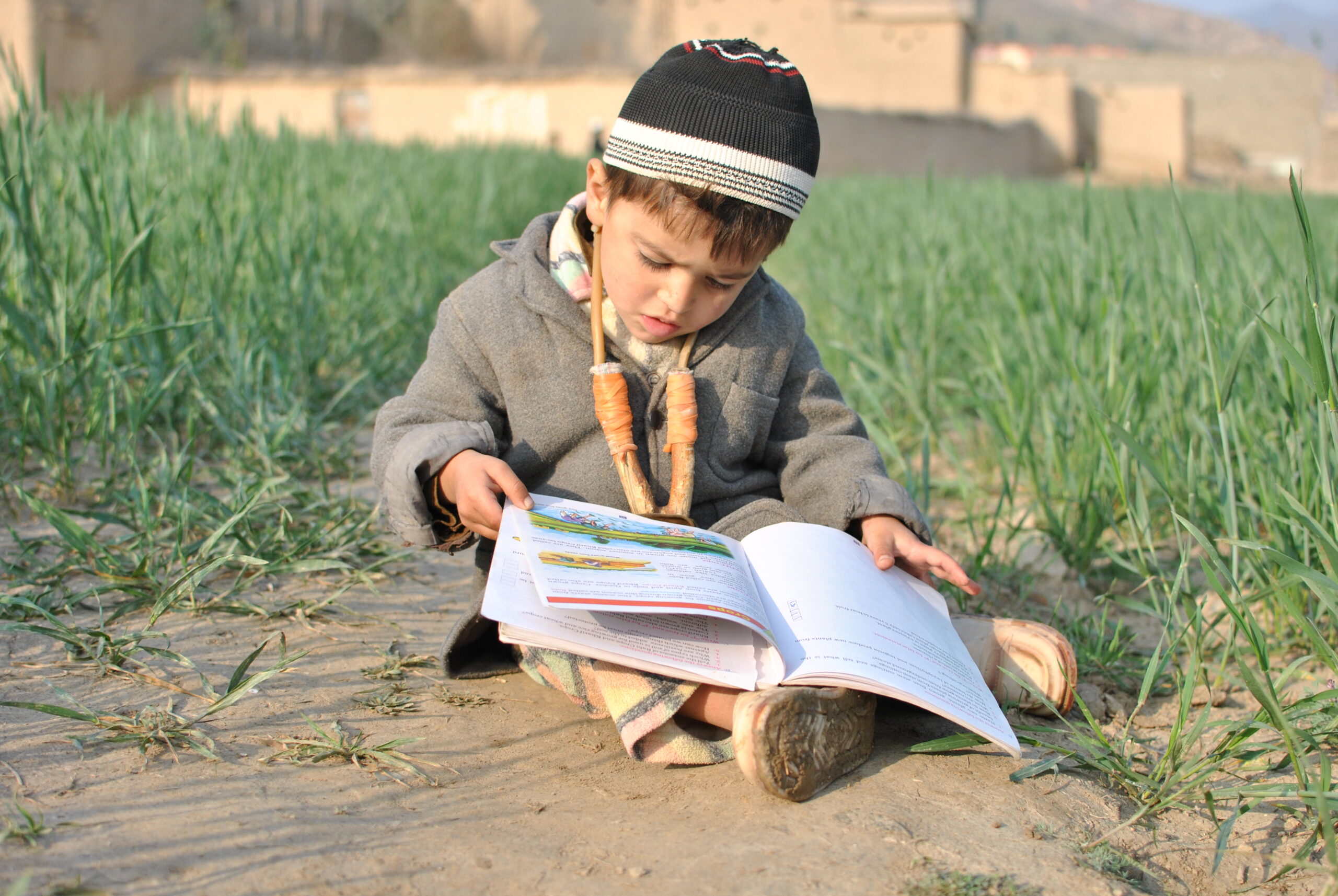 The resource package will provide a framework to facilitate:
Detailed disaggregation of risk factors from the perspective of the affected population.
Analysis of the relevant individuals or institutions, and of their roles and responsibilities, in relation to the protection concerns identified.
Analysis of the ability of protection actors and other stakeholders who may exercise influence over those individuals or institutions.
Building a culture of continuous protection analysis.
Before developing the resource package, IRC and DRC completed a mapping of 146 existing tools, guidance notes, trainings, resources, and research studies related to protection analysis. Findings from the resource mapping indicate that there is no generalizable tool for continuous, context-specific protection analysis but rather require a combination of different resources, tools, methods—the key is to choose the methods most appropriate for your specific context and protection risk patterns. In addition to the complete mapping, see here an annex list of sample resources that all promote certain aspects of RBP. The annex provides a detailed description of 18 sample resources from various organizations, including Translators without Borders, ChildFund, CARE International, ACAPS, and many others.
Drawing on human-centered design principles, IRC and DRC are consulting country- based colleagues in Nigeria and Iraq to learn from the challenges, insights, and experiences of protection analysis doers and users, and test varying approaches to ensure the package speaks to their needs.
Final Training Module Launch Deck
| Title of File | Language | |
| --- | --- | --- |
| Final Training Module Launch Deck | English | Download |
| Plate-forme de lancement du module de formation final | Français | Download |
| منصة إطلاق وحدة التدريب النهائية | العربية | Download |
Findings and the final resource package are expected to launch in late 2021. To learn more, please reach out to Katie Grant, Protection Analysis Specialist, at the IRC at Katie.Grant@ rescue-uk.org.
Sign-up
"*" indicates required fields