COMMUNITIES CARE PROJECT IN SOMALIA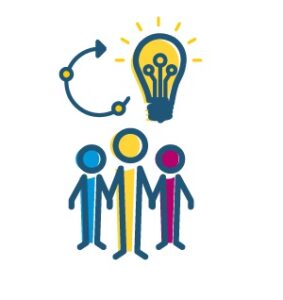 There is a misconception that humanitarian action is all about needs and services. Fundamental to protection is to ensure prevention strategies are prioritized to reduce new and emerging patterns of risk that crises affected populations are experiencing.
UNICEF's "Communities Care" project in Somalia is a good example of programming that both provides services to gender-based violence (GBV) survivors and simultaneously promotes social norm change to prevent or reduce the violence.
UNICEF's project places communities at the center and aims to:
Strengthen community-based care and support for GBV survivors.
Engage with populations to reflect collectively on vision, values, rights, beliefs, and norms.
Explore community beliefs, behaviors, and benefits of change related to gender, power, and violence.
Achieve commitments by communities to change and demonstrate it publicly.
Communicate when change is happening.
Build an enabling environment that can foster the prevention of GBV.

As seen in other examples, a key factor for success is to establish strong, trusting relationships between the humanitarian actors and the affected community—and among community members themselves.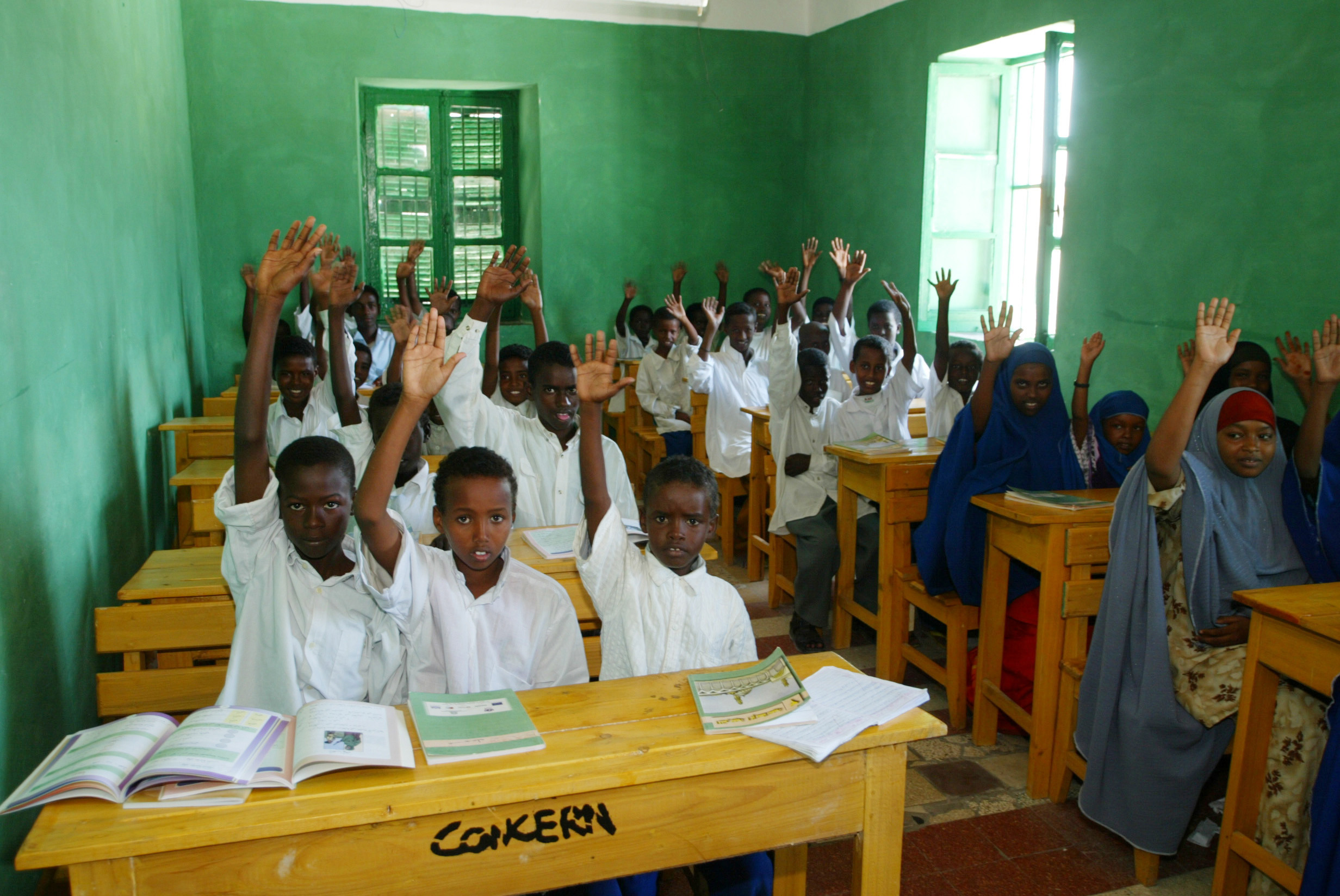 UNICEF's partner organizations who implement the project in Somalia hold sessions with 10-15 community members who commit to participating in the project over 13 weeks. This allows participants to get to know one another and encourage discussions on sensitive topics. Understanding the underlying beliefs, attitudes, and values that drive violence provides critical information for managers to design projects intended to change those that are harmful. For example, if there is a prevalent belief that rape is acceptable, addressing this belief in a sensitive way can contribute to risk reduction for those who are the target of rape. Due to the sensitivities of these discussions, excellent facilitation skills are required. The sessions culminate in an agreed-upon action plan for translating the discussions and verbal commitments into action.
This project started in two districts of Mogadishu in 2014 and was scaled up in 2018. Project results indicate key changes in personal beliefs among project participants on issues such as protecting family honor, husbands' right to discipline their wife, and response to sexual violence. There is also evidence to suggest that these changes in personal beliefs have led to broader social norm change within the community that has contributed to a reduction in specific types of GBV incidents.
In addition to the importance of relationship and trust-building, one key aspect that made this project possible is the long-term timeframe. While project cycles may be short-term, having a longer-term vision and strategy helps to maintain a focus on a variety of changes that can be captured in the short and long term
that can be measured for GBV prevention. The multi-year funding source and vision have enabled the project to learn and adapt, ultimately proving essential for addressing social norm changes.
Sign-up
"*" indicates required fields